Seeing Is Believing (Limited Edition)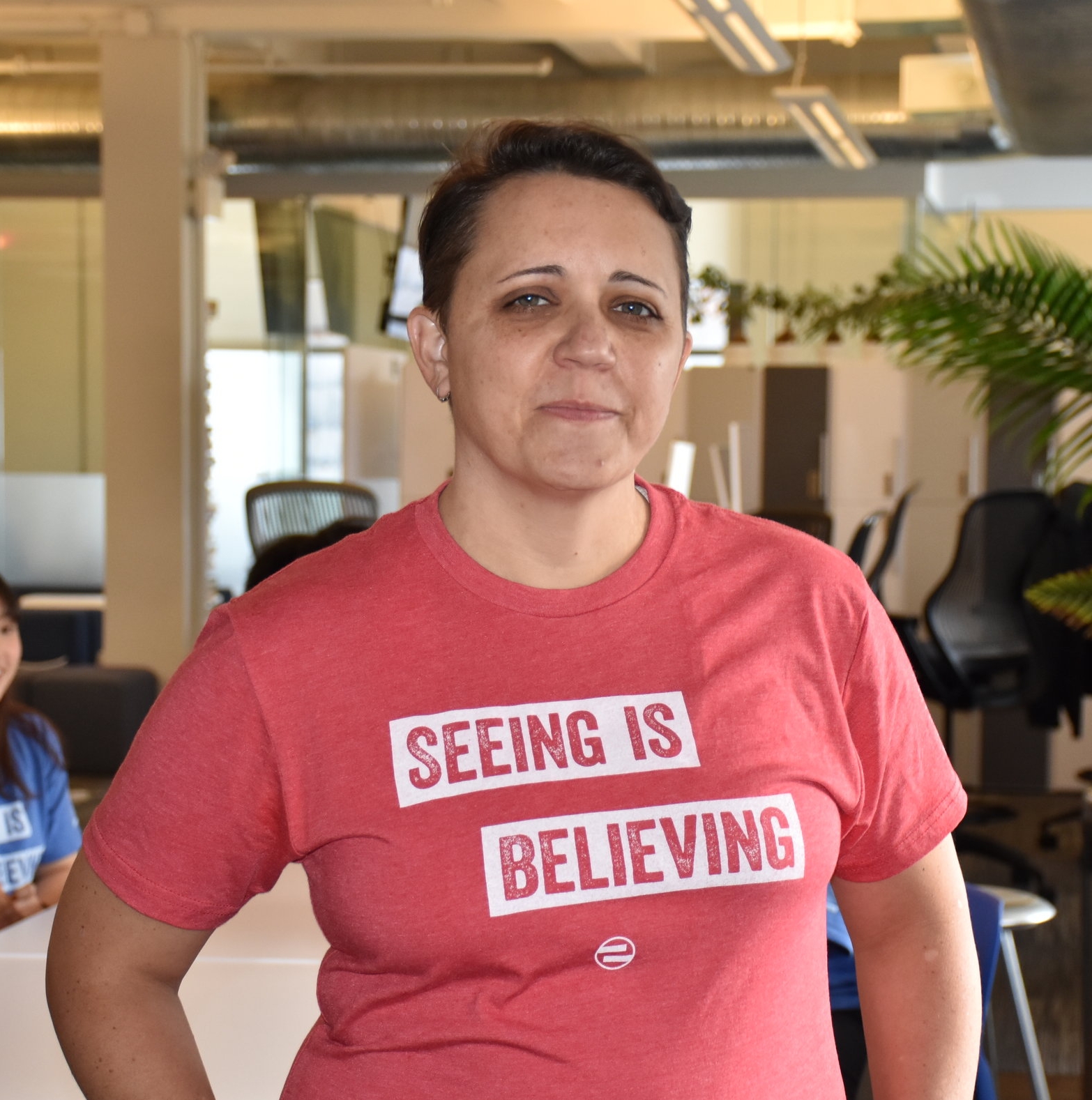 Seeing Is Believing (Limited Edition)
Proceeds from this limited-edition tee benefit NYC Veterans Alliance
What does "Seeing Is Believing" mean? Well, from the characters and people we see in the media, to the portraits and statues we see at school, at work, in parks, and at museums, to the people we see in corporate and government leadership positions – what we see influences our beliefs, attitudes, and goals.
Role models and representation really matter.
What can you do with this belief? When you see uneven gender representation, speak up to your school administrators, leaders at work, or local government. Submit feedback to media companies. Run for office at any level. Vote.
Seeing is believing. Spread the message by wearing your values.
**(Note regarding fit: The fitted tees have cap sleeves and run small. We recommend ordering 1-2 sizes up. If you are normally a small, we recommend ordering a large.)