Simple behavior changes, more inclusive work cultures.
Bold, fun, engaging art installations that spark inclusive behaviors, communities, and cultures. Nudge Art™ is a research-backed, impact-oriented, measurable approach to diversity and inclusion.
Want accelerated, lasting impact? Build a full engagement program with our workshops and trainings.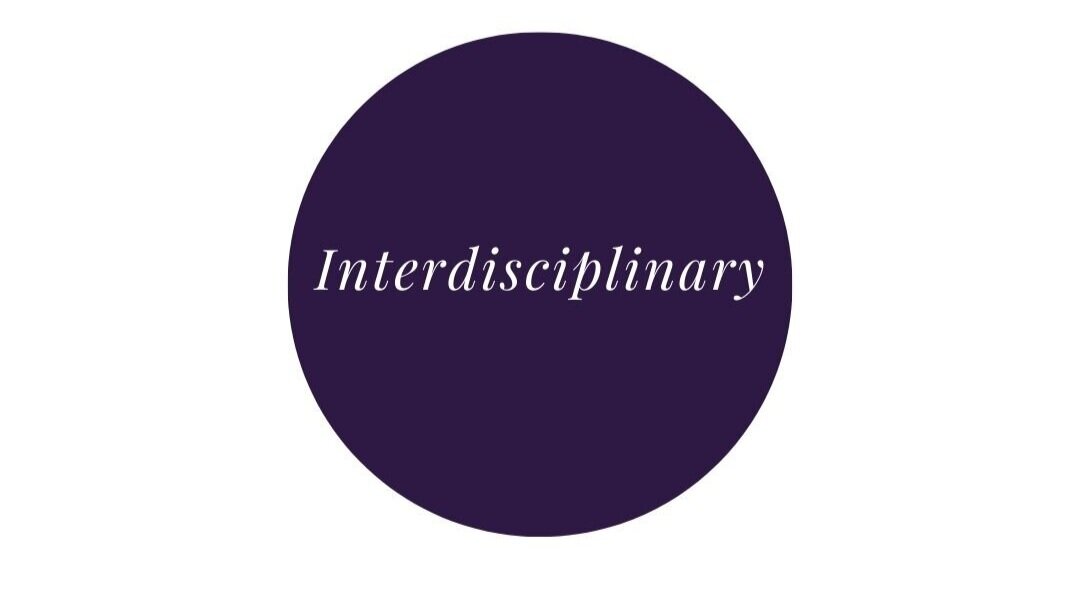 Inspired by ambient belonging research, Nudge Art™ incorporates cutting-edge best practices from behavioral science, marketing, linguistics, data science, & design.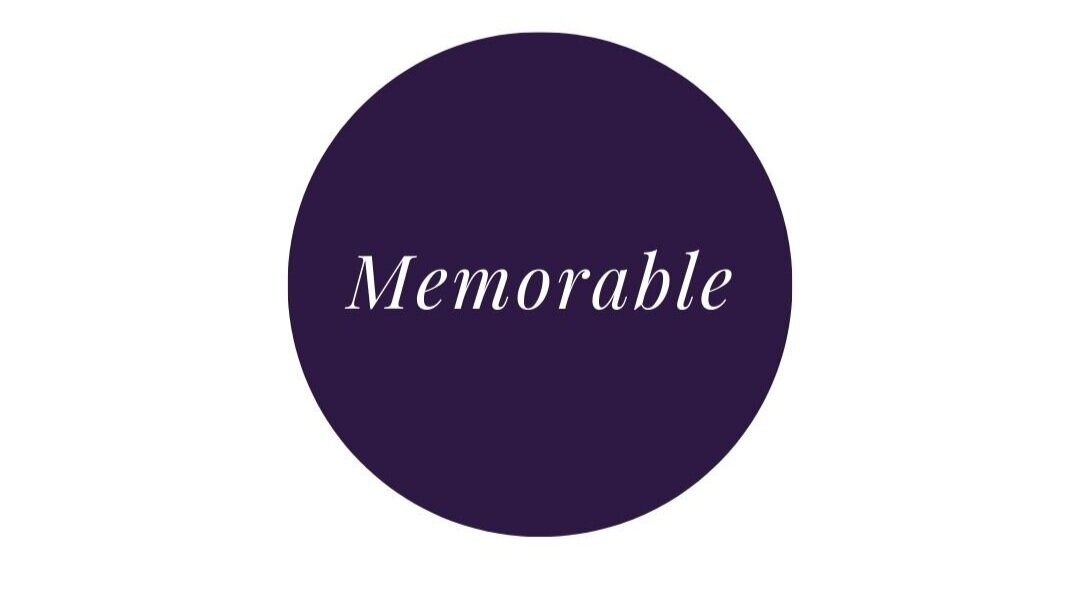 Effective visuals that decrease learning time, improve comprehension, enhance retrieval, and increase retention.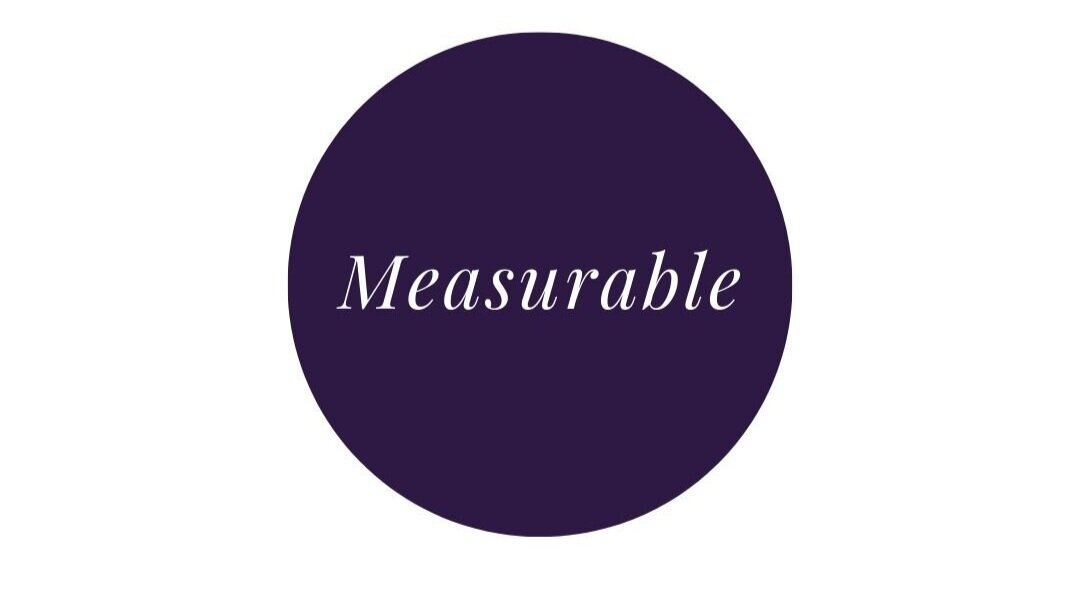 Before, during, and after - we collect data to ensure successful progress in behavioral & belief shifts.
Nudge Art™ meets you where you are:
1 - Messages trigger small, concrete behavior shifts
2 - Inclusive behaviors are normalized, fostering ambient
belonging
3 - Empowered people enjoy a more inclusive workplace
How is it research-backed?
Ambient Belonging
Defined as the feeling of fitting into a certain environment; studies show people can decide to join a group based solely on exposure to that group's physical environment. Your office's interior design may be acting as a gatekeeper preventing talented candidates who don't feel they fit in from even considering joining you.
Exposure to Nudge Art™ in your lobbies, kitchens, conference rooms, and more will foster a sense of belonging among different teams and levels of your organization.
Behavioral Science
Research shows that people can be primed into certain behaviors through simple cues that are visible and salient. Human behavior is also deeply impacted by social influences; people are more apt to do something:
when they declare an intention of doing it

when they know that others are doing it

when know it is the norm
Installing Nudge Art™ in your workplace will overtly promote positive behaviors, spark conversation, and signal to your colleagues that inclusivity is normative.
visual learning
Effective use of visuals decreases learning time, improves comprehension, enhances retrieval, and increases retention.
Bold colors. Clean lines. Succinct messages. These are just a few of the many ways Nudge Art™ is designed to convey simple, powerful ideas that will inspire action at your workplace.
Get Started
Choose Your Nudge Art™
from three options
Printed Nudge Art™ starting at $49
Simple and easy! Order these a la carte in six sizes, framed or unframed.
(new!) Mosaic Nudge Art™ starting at $xx
Our newest art is tactile and interactive.
Custom Nudge Art™ starting at $2,000
Our most thoughtful, customized approach designed for and aligned to your organization in a multi-stage process:
Stage 1 // Point of View
Stage 2 // Mood boarding
Stage 3 // Design Concepts
Stage 4 // Design Direction
Stage 5 // Revisions
Stage 6 // Final Deliverables
workshops & more starting at $800
Build a full program of learning and change with interactive workshops, events, skills training, & more such as:
Language + Gender: How to Talk Your Way Into Gender Equality

Leadership + Courageous Conversations: How to Lead Adaptive Change

Bystander Training: Actions Inform Culture

Comedy & Power: Clean Humor

Ambient Belonging: Maximizing Inclusion through Design
WORKSHOP AND TRAINING COSTS
Up to 10 people: $800
11-25 people: $1,800
26-40 people: $2,800
41-50 people: $3,500
51-75 people: $5,000
76-100 people: $7,500
100+ people: Price upon request
Data Collection + Reporting starting at $5,000
Get deep, lasting impact by tracking your progress before, during, & after with:
Baseline and follow-up surveys

Interviews

Focus groups

Diagnostic report
We know that no two companies are the same. When designing a program that fits you, we aim to ensure we are advancing equality and inclusion in practice, while also quantifying impact.
Join our community of trusted partners
Learn More
Ready to design a more inclusive workplace? Contact us!